Breast augmentation is a huge decision, and even more so for people constantly in the limelight. Actresses and musicians are criticized for every little thing they do—so imagine the scrutiny of a celebrity who gets breast implants.
Is she insecure? Does she want attention? Is she going through a mid-life crisis?
Well, the answer for these women is the same for almost every woman, famous or not. Getting implants isn't a childish cry for help — it's an empowering way for you to feel younger and more confident about your body again.
Sarah Jessica Parker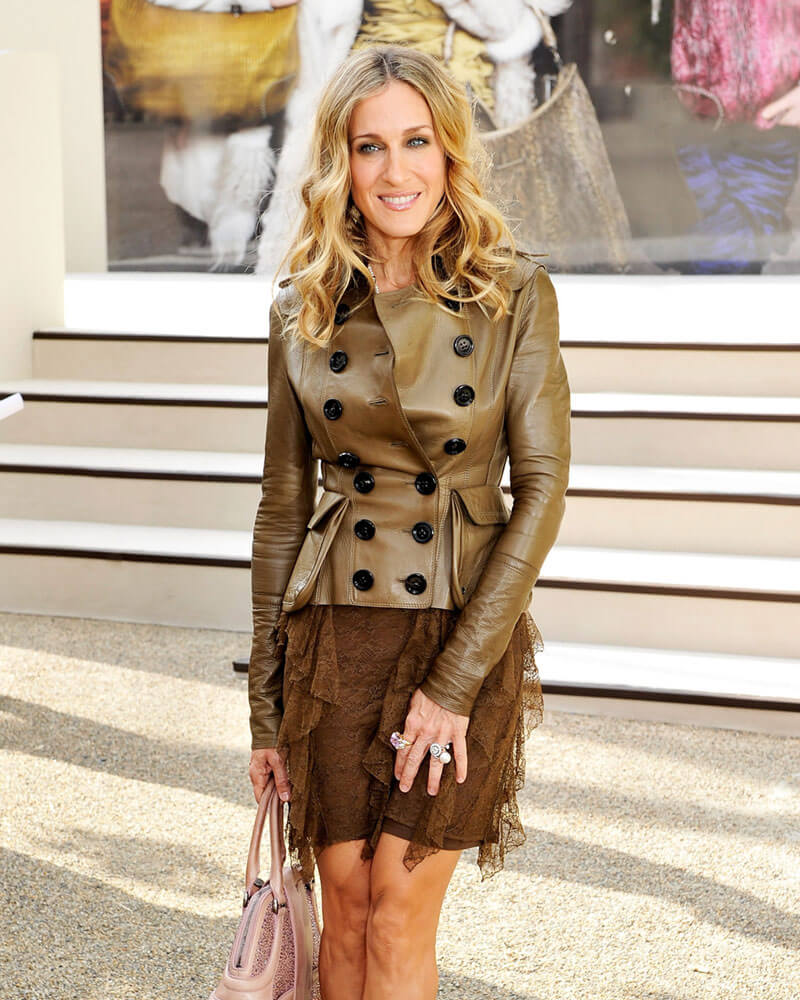 Sarah Jessica Parker's lead role in Sex And The City and the two movies that iconic show later spawned have permanently cemented her status as a sex symbol.
But Parker got her start wayyyy back in the late '70s with the lead roll in the musical Annie, and hasn't looked back since. She's continued lighting up Broadway, television, and movies—and won an Emmy and 4 Golden Globes in the process.
To top it all off, she's a dedicated fashionista with her own line of perfume and shoes…and somehow finds the time to both act as a UNICEF Ambassador and raise a family.
Despite all of her achievements, the actress always felt dissatisfied with her chest, and decided to get boob job surgery. "When you're born with nothing," Parker said, "you [don't care] what anyone thinks about breast augmentation."
Husband Matthew Broderick doesn't seem to mind.
Katy Perry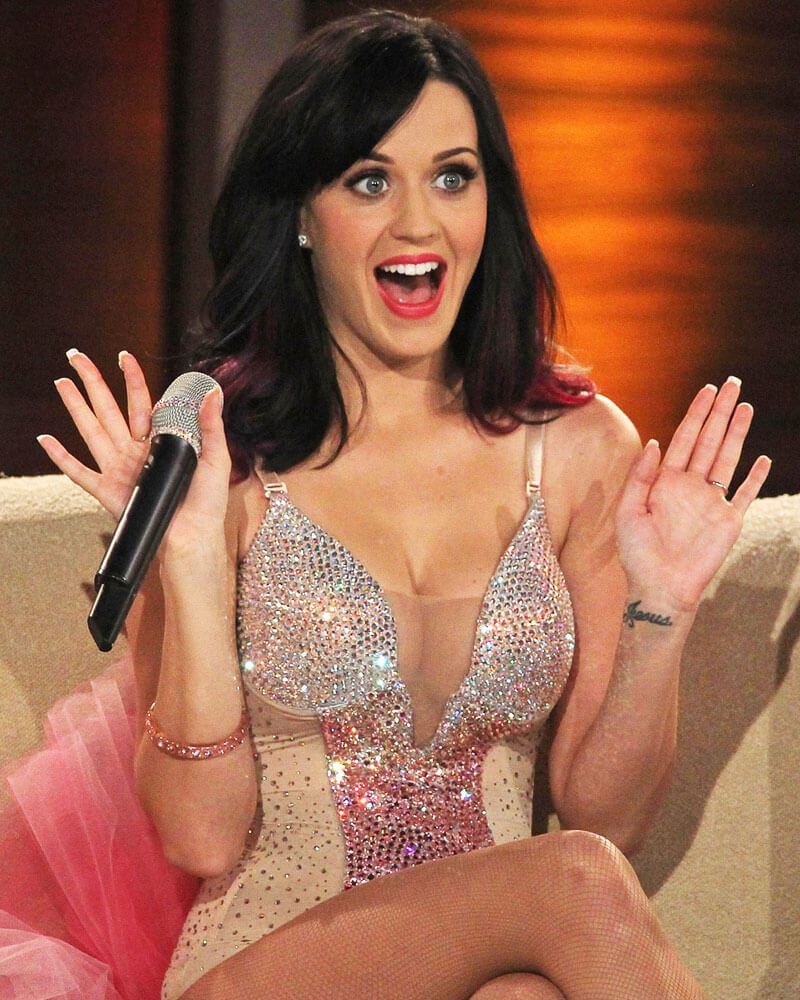 Katy "Doesn't-Take-No-For-An-Answer" Perry faced a ton of adversity trying to get where she is today. Early in her career, people told her she wasn't talented enough, wasn't sexy enough. She had a pretty face, but it wasn't enough. So what did she do?
After getting rejected by a couple record labels, she found one that would listen. One that would let her shine. And she turned that opportunity into one of the most successful music careers of all time.
How great? Perry is the only musician since Michael Jackson to create an album with 5 singles ranking at number 1 on the Billboard 100 list. That's pretty talented company.
One of the reasons for Katy's confidence comes from her new-found boost in the bust department. She knew that with one little adjustment, she could transform her body from "sexy" to "bombshell," and that's exactly what she did.
Now she's known as one of the sexiest women on the planet, with some describing her looks as being the ideal male fantasy.
Katy Perry shows what can happen when you strive to be the best "you" that you possibly can. She values her physical appearance because it makes her feel confident and sexy, and confidence is the most attractive trait of all.
Angelina Jolie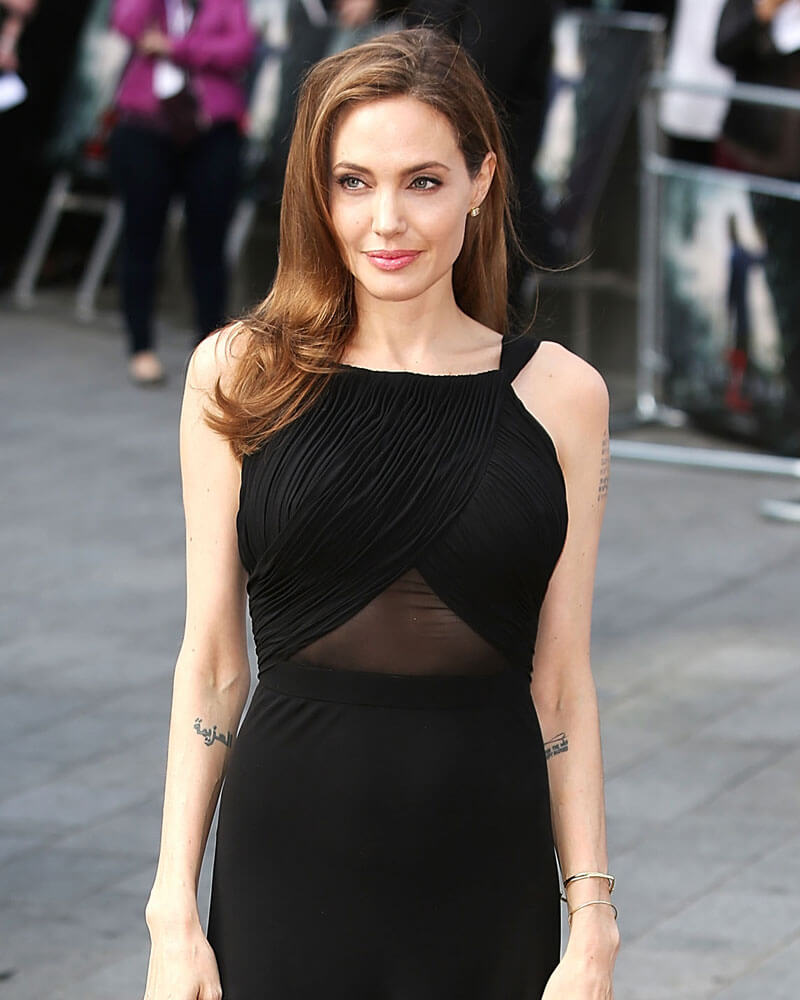 What hasn't Angelina Jolie done?
Besides starring in dozens of movies and winning tons of awards for those movies…she's also widely considered the most beautiful woman in America by both men and women (according to polls by, well, almost every magazine and website).
She's also active as a United Nations Refugees Ambassador, an activist for wildlife conservation and community development, a staunch human rights activist, and a huge voice for child education. Jolie regularly appears around the globe speaking out for those who cannot speak for themselves.
For these efforts, she's been awarded tons and tons of honorary awards and titles by many humanitarian organizations and governments, from the Queen of England to the United Nations.
And in 2013, Jolie had a double mastectomy and breast augmentation. Doctors told her that she had an 87% chance of developing breast cancer, so she made the difficult decision to have them removed rather than risk her life. Some people thought such a drastic change would slow down the unstoppable Angelina.
But she hasn't missed a beat, and the actress-activist is as vocal as ever. After her surgery, she remarked that "I do not feel any less a woman. I feel empowered that I made a strong choice that in no way diminishes my femininity."
---
So what do you have in common with these 3 superstars?
You might not have an award from the Academy or the King of Cambodia…but you still understand that increasing the size of your chest is your choice, and yours alone.
It's your body, and you owe it to yourself to feel comfortable in your own skin. Plus there's plenty of scientifically proven benefits for wanting the procedure done too.